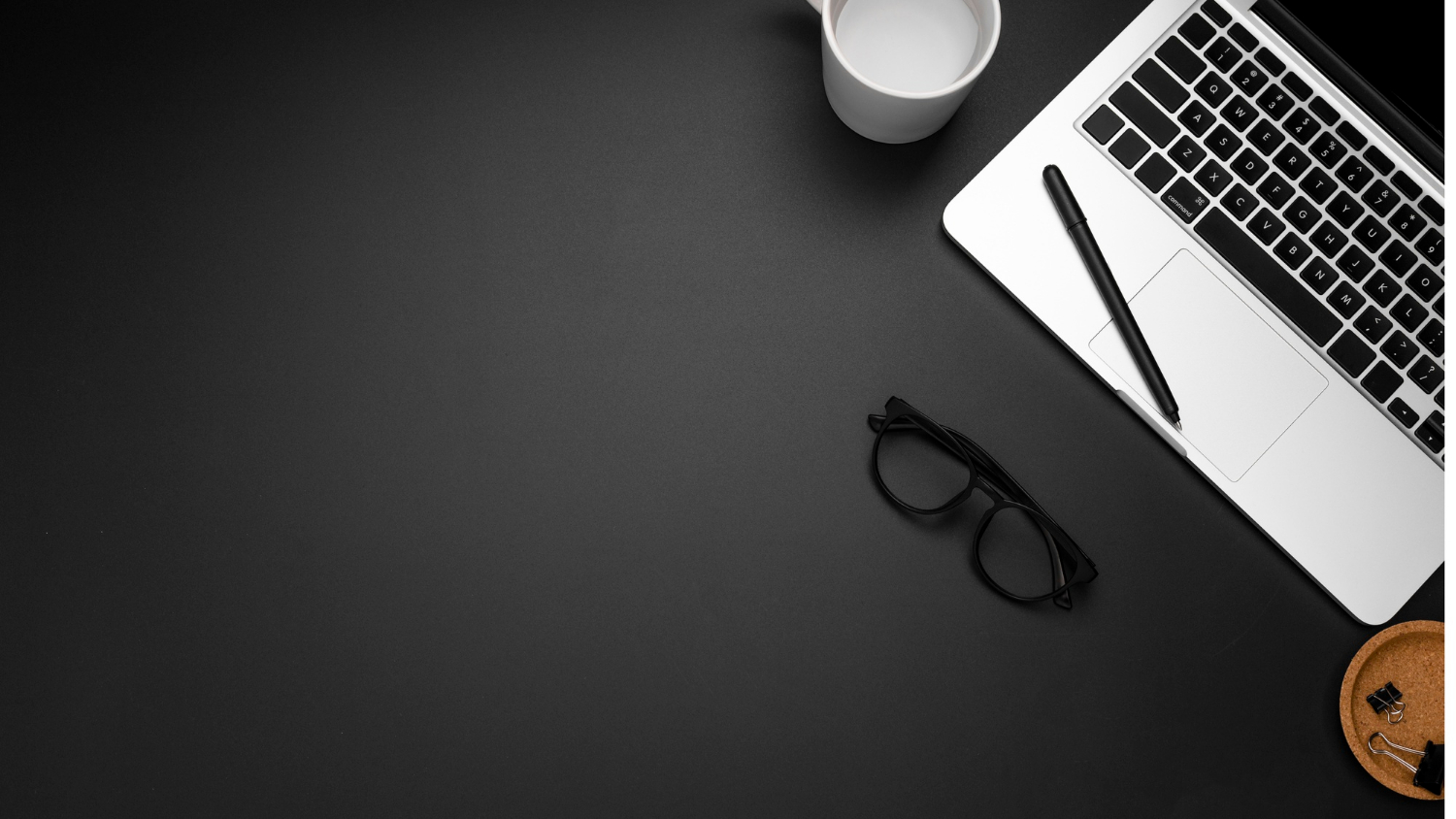 In this concentrated course, students will discover the history, purpose, and basic uses of computers. Students will learn important skills necessary to function in today's technological world including word processing, database/spreadsheet operation, and media presentation. Students will learn to create newsletters, posters, resumes, budgets, charts/graphs, presentations using various media outlets, etc. Through hands-on learning students will come away with computer skills that will give them the confidence to handle tasks required in college and the workplace. This course is both Mac and PC friendly!
- No book for this course -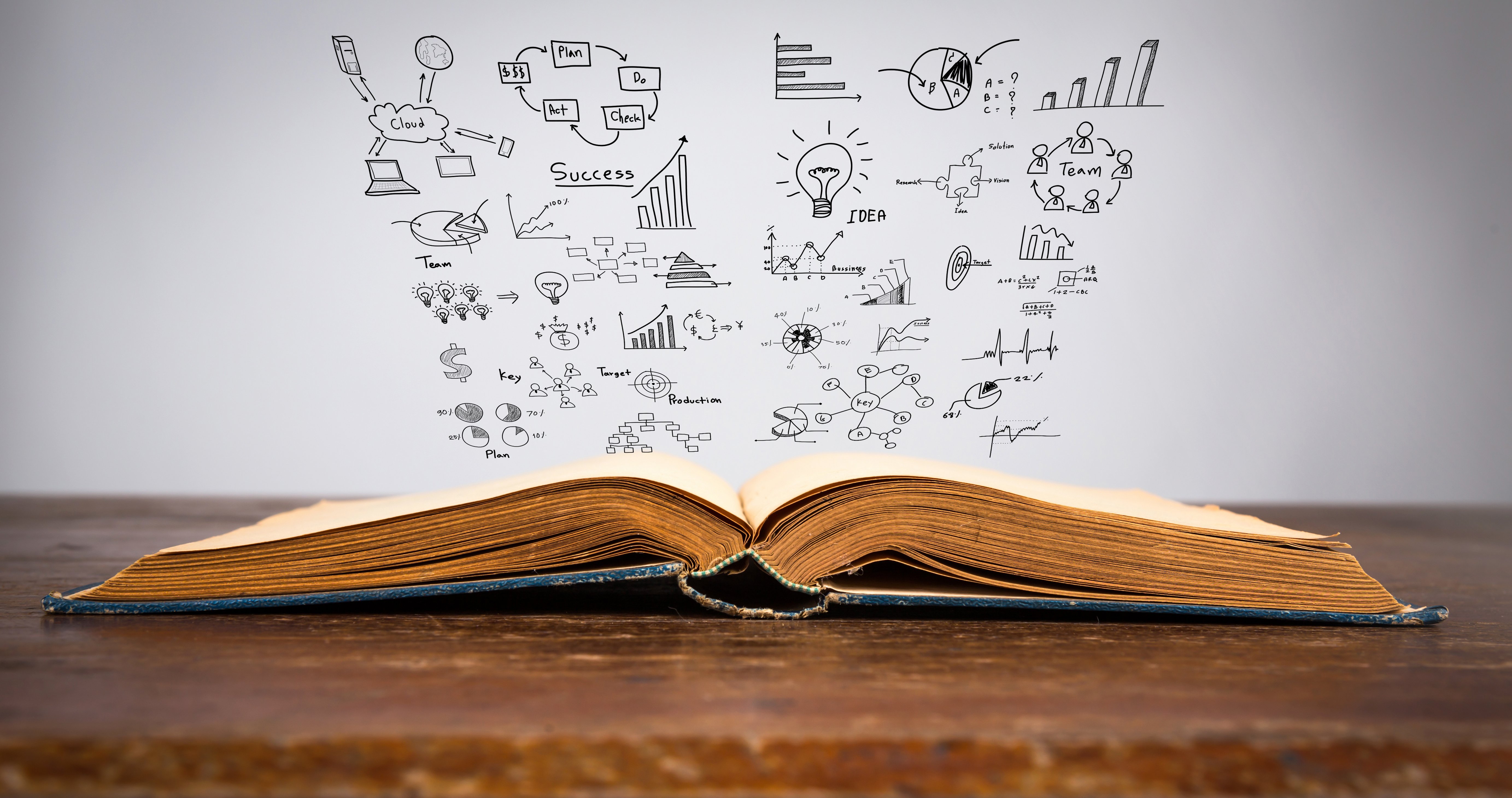 This practical course will cover topics such as buying a car, budgeting, banking, investing, keeping tax records, purchasing a home, food, and clothing. Analytical and problem solving skills will be emphasized. Students will learn a Scriptural view of working, tithing, saving, paying taxes, and budgeting time and money.


Textbook

: Consumer Mathematics in Christian Perspective – ABEKA (26603)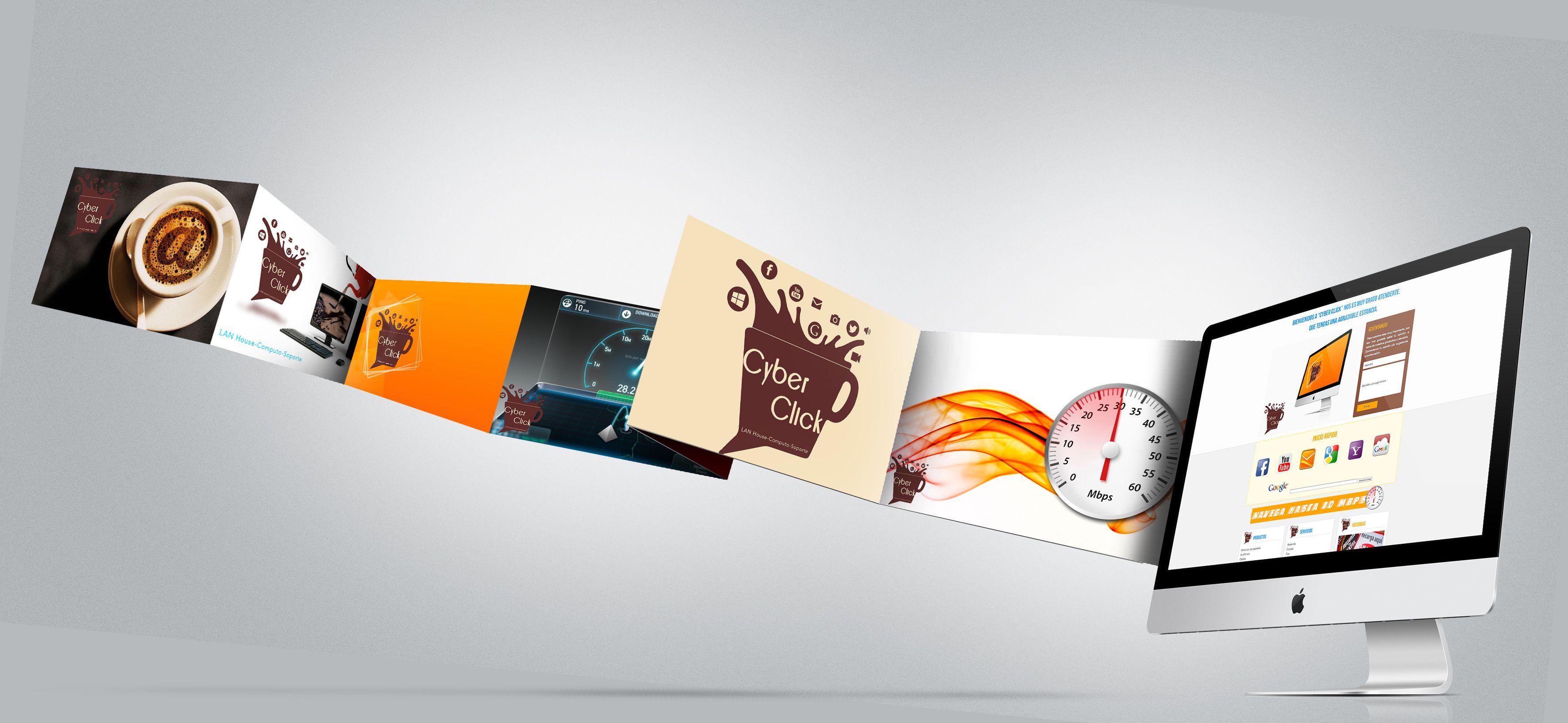 Students will learn modern web design principles to create efficient, visually appealing, functional websites by learning to write in both the HTML and CSS computer languages. Websites designed will demonstrate modern design principles, coding skills, and World Wide Web technology.

Supplies:
At least a 4Gb flash drive, 1/2" 3-ring binder